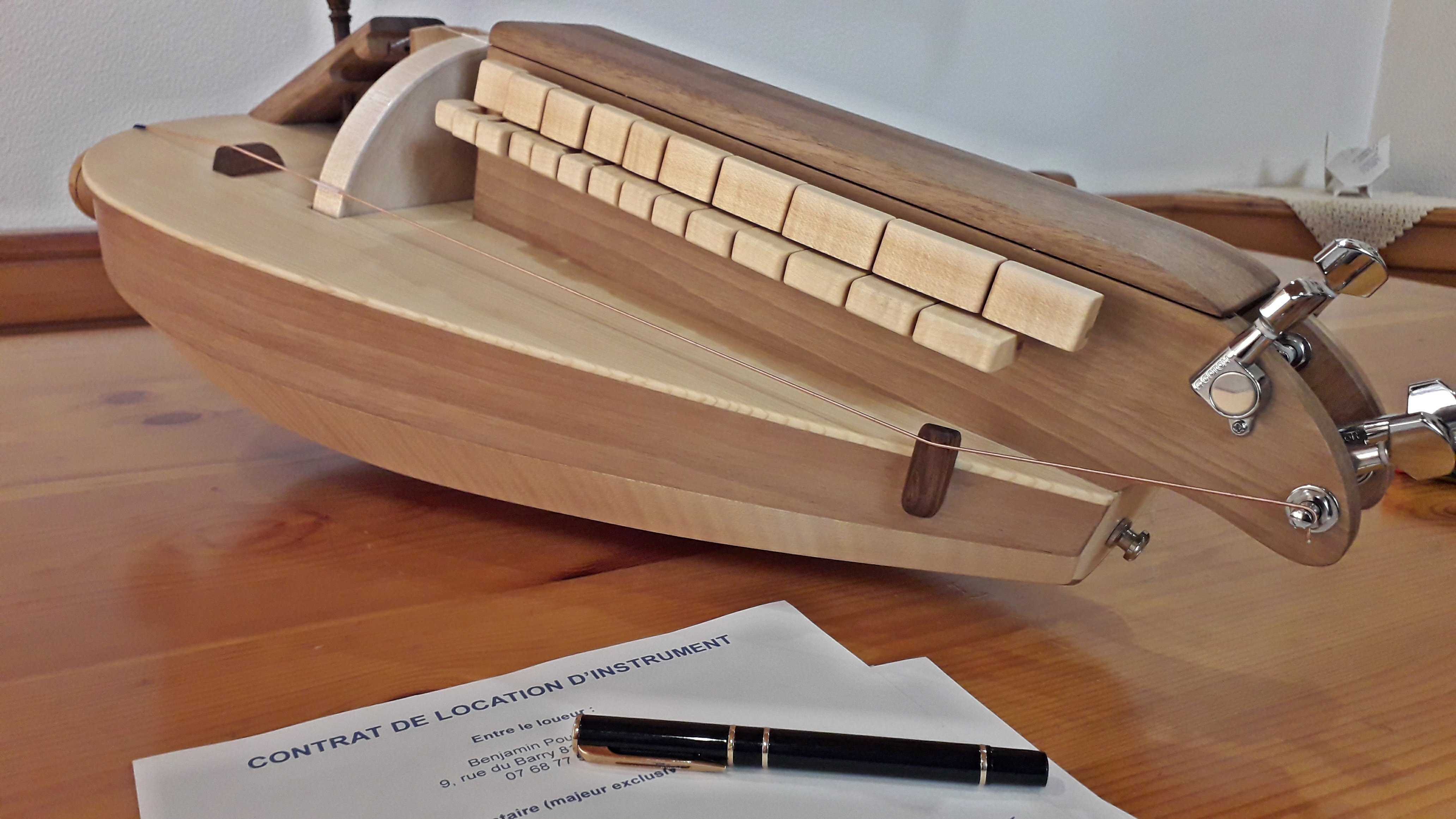 RENTING
To rent a Hurdy Gurdy brings a lots of benefits. It allows with a small investment to get familiar with this particular instrument before choosing the right one among the multitude of sounds, ergonomics and options the instrument makers are able to deliver.
Terms : 30€/month – 3 month minimum – shipping all across Europe
ADJUSTMENTS
Hurdy Gurdy is a complex mechanical instrument. Vibrating axle, not perfectly round wheel, string pressure on the wheel, keys movement, etc. many problems could affect the normal use of the Hurdy Gurdy. A well adjust instrument will gives you the best pleasure!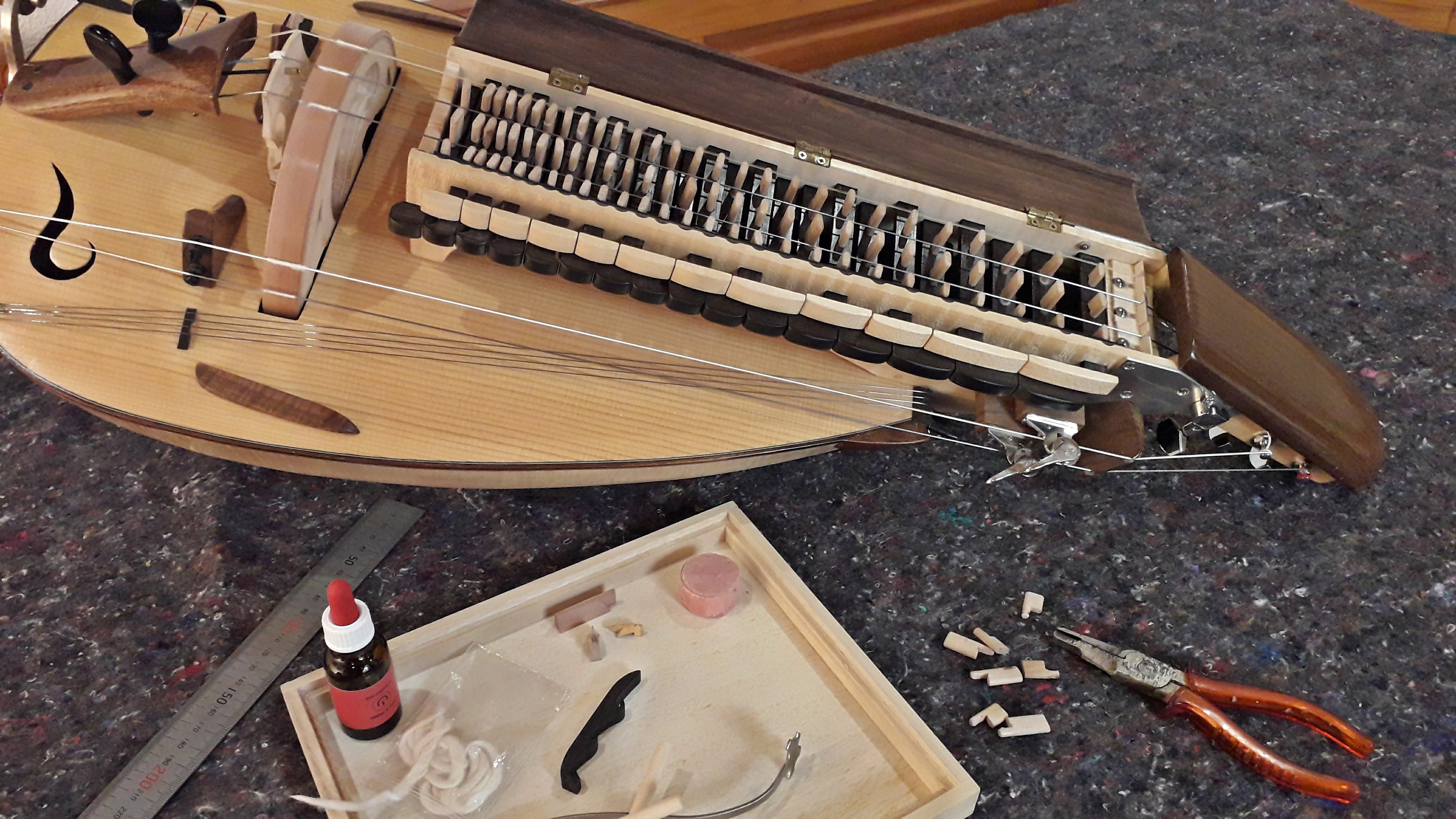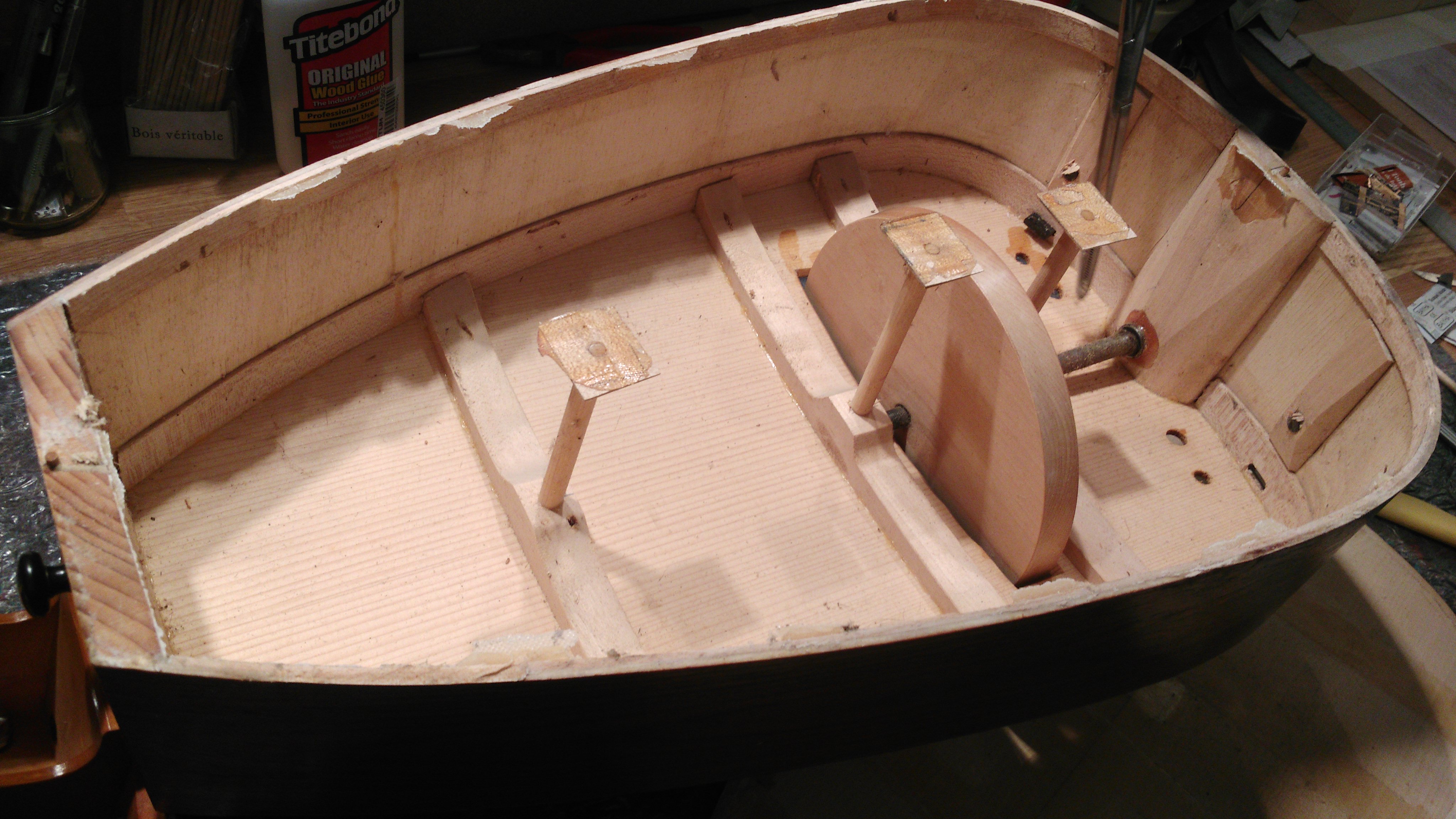 REPAIRS
As any wooden object it is possible to change almost all the broken pieces to make the instrument play again.
MODIFICATIONS
Many modifications could be added on a Hurdy Gurdy like mechanical peg, capos, amplification, etc. in order to make easier a solo or a band playing.